STEP 1: Add your FLAGS or ICON and type your NAME.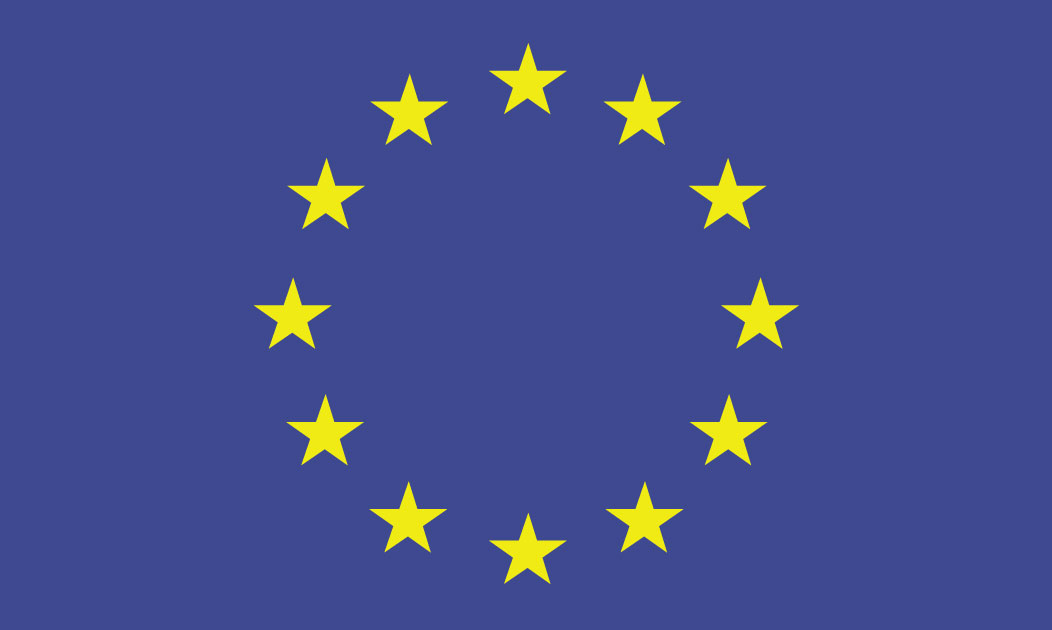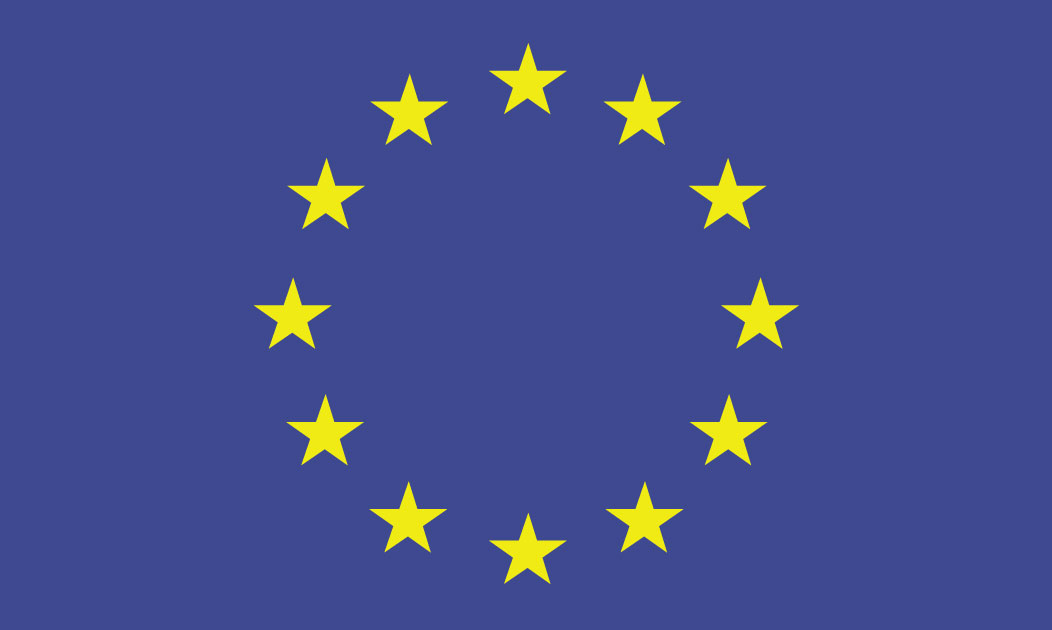 ¡Because you are a biker and you say what you think and do what you like the most!
¡Only you know what you feel on your motorbike, that feeling of freedom that we all love so much, surely many will not understand you, but we do, and that's why we have created customized stickers that will give that unique touch to your helmet, motorbike or whatever you prefer
¡Customize your motorcbike gear with Ace Sticker. In just a few steps, you will have your stickers totally to your liking. You can write your first and last name, your favorite slogan, a phrase that motivates you or whatever you want to write! In addition, you can add the flag you prefer, even your company logo, choose one of the fonts that we have selected for you, and finally choose the type of sticker and the colors that you like the most. Fast and easy!
¡In the event that you have a logo, drawing or any other image, you can send us the vectorized file and we will prepare it for you without problem. Enjoy your customized stickers of excellent quality with Ace Sticker. In addition, our stickers are the perfect gift for friends and family. We are sure they will love their custom name stickers!